Dear supporters,
In early February this year, a military coup took place in Myanmar, capturing international attention. Even before the coup, CEDAR has been conducting relief work when conflict broke out in the Karen State. The relief activities were carried out in collaboration with the youth who had grown up, supported by CEDAR's development projects.
My heart is broken for those youngsters, imagining they are going through the same tumultuous experience they had in their childhood.
When they were small kids, they fled to live in jungles. After years of recovery and growing up in our partner's children home, they responded to the calling to head back to their home villages to rebuild and serve their communities. Yet they were met with military conflict again this year, and all their efforts had been ruined. When I heard the news of the bombing in their villages, I immediately contacted fellow Christians, and all of us prayed earnestly. We finally managed to reach these young people and funded our partner's relief work. (For details about CEDAR's development work in Myanmar, please refer to our "Blessings by Offering" section in this issue of SHARE.)
Taking a faithful perspective, we should not use our limited vision to measure this era's conflict and suffering. We should focus on the mission of entrusting the Lord, to look unto his plan and salvation amid difficulty. Just as the prophet Nehemiah returned to his hometown to rebuild the city wall despite being faced with several challenges and attacks, he still had confidence in the Lord. He used prayers to solve these challenges and overcome the enemies.
This year is CEDAR's 30th anniversary, it is a time of gratitude and celebration. However, due to the pandemic, neither overseas nor fundraising projects can be fully carried out as initially planned. Our plans had to be re-evaluated and adjusted on a quarterly, monthly or even weekly basis. On the other hand, we must also respond to the needs of emergency relief. Our staff have been extremely busy this period to ensure the relief and development work of our partners will not be adversely affected by the pandemic. Please continue to pray for us and the poor during these difficult times.
The theme of CEDAR's 30th anniversary is "Beyond Feeding the Poor". This represents our core belief that serving the poor is beyond providing them with materialistic needs of alleviating hunger, it is for them to live out the life filled with respect and one that is worth living. If you visit our 30th anniversary home page, you will be able to see the latest works to celebrate our anniversary (including our "Beyond Feeding the Poor" theme song and music video, a short video introducing CEDAR's work and history, and our Christian devotional app "施予達仁" [Chinese only]: link.cedarfund.org/30-letter-eng).
In Christ,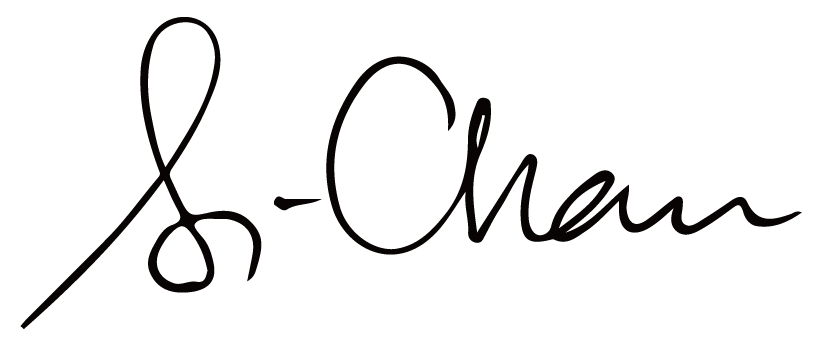 Chan Pui Si
Acting Chief Executive