In Christ,
we build a just and compassionate world together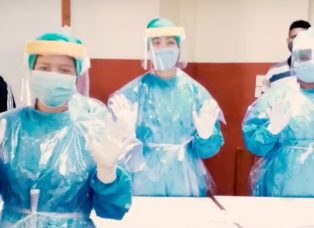 We have been launching pandemic relief programmes in Hong Kong, mainland China, Bangladesh, Nepal, India, Lebanon and other developing countries to save lives. We also collaborate closely with our partners to add in more pandemic prevention measures in existing development projects.
>>Donate now(Specify: COVID 19 Relief)
Read more CEDAR's Global COVID-19 Relief (constantly updated)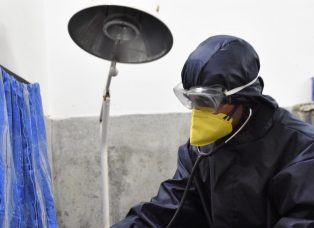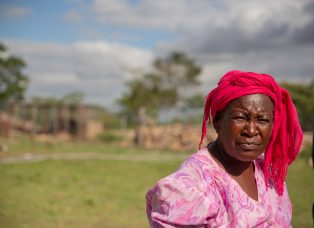 Under the growing threat of coronavirus, We have gone through a shortage of toilet paper and rice, which already worried the city on a grand scale. However, on the other side of the world, Zimbabwe is suffering from a severe shortage of food. Zimbabweans have long been encountering the threat of famine, putting them to live in a constant state of anxiety.
Read more Zimbabweans are on the verge of death: Request for Emergent Food Assistance