In Christ,
we build a just and compassionate world together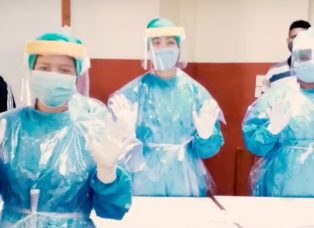 We have been launching pandemic relief programmes in Hong Kong, mainland China, Bangladesh, Nepal, India, Lebanon and other developing countries to save lives. We also collaborate closely with our partners to add in more pandemic prevention measures in existing development projects.
>>Donate now(Specify: COVID 19 Relief)
Read more CEDAR's Global COVID-19 Relief (constantly updated)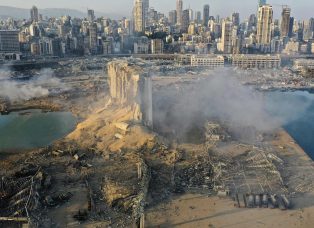 CEDAR calls on supporters to donate generously to help the affected communities. We allocated HK$400,000 to support Lebanese partners to carry out humanitarian relief work on the front line, so that the poor families can cope with financial difficulties and food shortage.
>>Donate now(Specify: Beirut Explosion Relief)