In Christ,
we build a just and compassionate world together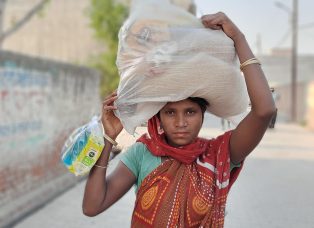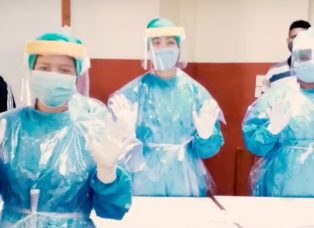 We have been launching pandemic relief programmes in Hong Kong, mainland China, Bangladesh, Nepal, India, Lebanon and other developing countries to save lives. We also collaborate closely with our partners to add in more pandemic prevention measures in existing development projects.
>>Donate now(Specify: COVID 19 Relief)
Read more CEDAR's Global COVID-19 Relief (constantly updated)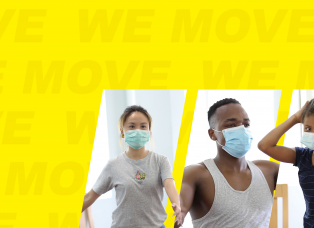 In order to support our friends overseas maintain good health and resist the pandemic, CEDAR Fund is glad to announce a new fundraising event – the "We Move" Challenge. We hope that while encouraging more local people to do more exercise through this challenge, we can show our support to our friends far away and help them overcome the pandemic.