Dear supporters,
The new year has started in a blink of an eye. I am still puzzled about what had happened last year like everyone else. It seems that there were only "anti-pandemic", "restricted gathering" and "number of infected people". Every day we monitored these indicators like the weather to arrange our lives.
People on the other side do not fare any better than us. Instead of being controlled, the number of COVID-19 confirmed cases continued to rise. Needless to say, the pandemic has severely hit the economy. Many of the infected people, especially the poor and the elderly, not only lack care from family, but also do not receive effective medicines. Some of them even died because of inability to afford high medical expenses. I am being so upset when speaking of this.
The COVID-19 pandemic has disrupted the order in everyday life, in addition to the last year's social events that alienated us with Hong Kong. In the past few years, the tension in the international arena has intensified. We saw regimes splitting, and prevalent social upheavals in many countries. Regardless of the drastic changes in the world, we have to believe that God is the one in control of all things, and His power is above everything.
In Jeremiah 1:10, God has said to the prophet: "See, today I appoint you over nations and kingdoms to uproot and tear down, to destroy and overthrow, to build and to plant."
As an organisation which engaged in international poverty alleviation, we must play the role of "building" and"planting" in all despair and corruption. Our overseas and domestic work is to repair cracks in different relationships, such as that between family members, people and the environment, and people and God, etc. The Bible teaches us to be like Jesus and become a channel of His peace. I hope that in this era of rupture, we can find the guide to "build" and "plant", so as to reestablish and reconcile broken relationships.
As the Lunar New Year is approaching, this year's "Red Packet Campaign" fundraising event reminds us that despite current difficulties and disasters, we must always respond proactively to the needs of others and bring the Lord's blessings to poor people in various regions. This year is also CEDAR's 30th anniversary, and our slogan is "Beyond Feeding the Poor". Not only do we feed the poor, but also support them to live out the value and dignity given by God, and restore their relationship with God, other people and all creation. I hereby sincerely invite you to join the fundraising event and walk with us!
In Christ,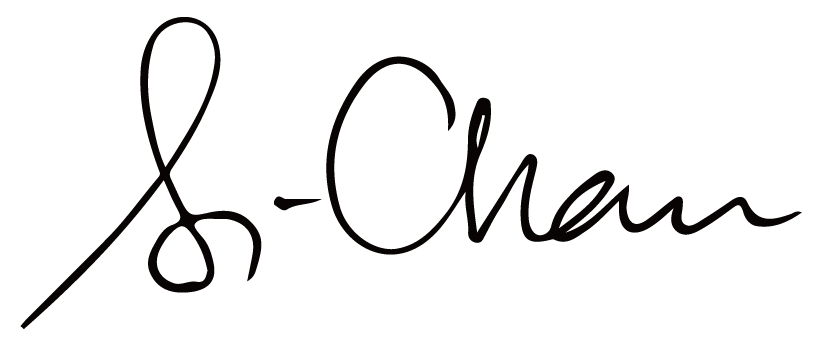 Chan Pui Si
Acting Chief Executive