Dear supporters,
The COVID-19 pandemic has been raging around the world for more than half a year. At first, everyone could not expect that the pandemic is still not under control until this day. It seems we no longer guess when this pandemic will finally disappear. The rising number of confirmed cases and outbreaks are global challenges that everyone in the world has to face.
CEDAR has always been concerned about the issue of human trafficking. Since the beginning of the global outbreak of COVID-19, multiple reports and analyses have estimated that the pandemic will increase the risks of women and children being trafficked. Let me take the situation of migrant workers at the grass-roots level as an example: under the pandemic, the primary goal of all countries is to prevent the spread of the virus. Therefore, different countries have declared a state of emergency and closed borders one after another. If the migrant workers want to return home from their workplaces such as factories, mines and tea plantations, they have to cross the border successfully before the deadline. However, due to limited transportation, workers are forced to walk on foot. With insufficient food and water, they are exposed under the risk of infection, only to cross the border. And those who cannot cross the border smoothly eventually lose contact with their families, due to the impacts of country's lockdown and other pandemic prevention measures. Ultimately, they become the target of trafficking.
CEDAR has always been in close contact with overseas partners, concerning the living needs of the poor families that partners serve, so as to prevent their children from being trafficked illegally by criminals or threatened by sexual violence in exchange of family livelihoods.
I remember many years ago, I went to an ethnic minority village in a remote mountainous area in China to assess the situation of local women being trafficked. In the meantime, I heard that women in the village have gradually disappeared in the past ten years, leaving only 4 young girls. Local officials said that criminals abduct ethnic minority women or children with various lies, such as "how wonderful the outside world is" and "we will find a good job for you." The abducted women or children are hindered by language, and most of them are children born outside the state plan, thus they do not have household registration in the region. As such, they are hard to be located by others. I also heard that some criminals abducted female pupils from boarding school while they were going to the toilet. These scenes are still lingering in my ears.
According to the 2018 Global Slavery Index, there are more than 40 million victims of human trafficking worldwide. The problem of human trafficking is like a pandemic virus spreading all over the world, which cannot be fully tracked, let alone completely eliminated. In battling against human trafficking, CEDAR and our partners commit to rescue victims, prosecute traffickers, assist victims in recovery, and raise public awareness through community education. We also address the root cause of human trafficking by reducing poverty of the poor, so as to strengthen the poor communities' capacity to combat human trafficking.
We invite you to become a supporter of our "Remove Price Tag, Free Body & Soul" monthly donation campaign, and walk with us firmly on the mission of anti-human trafficking (go to link.cedarfund.org/aht-eng to learn more). We hope that more survivors can get a whole-person recovery, and more vulnerable groups will be helped!
In Christ,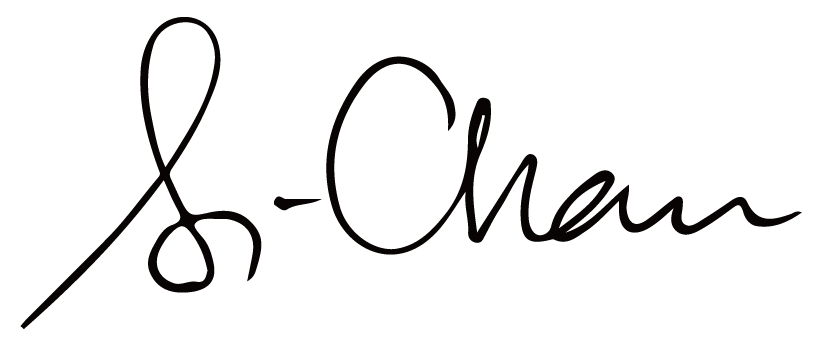 Chan Pui Si
Acting Chief Executive
14 October 2020